Sedation Rental Service
Your Dental Sedation Service
We have it all – equipment, permit, anesthesiologist, nurses, and more.
Conveniently Located at 1235 Bay St. Toronto
Bay Street Dental Associates is fully equipped for sedation. Our physician anesthesiologist can help with your complex cases and anxious patients.
At Bay Street Dental Associates, we offer all modalities of sedation services up to and including general anesthesia. Our facility has all required licenses and permits to perform different types of sedation and to allow dentists to treat complex cases or anxious patients. 
How It Works.
1. Learn about our space and service
2. Book your space's timeslot
3. Communicate with your patients
Let us handle the rest!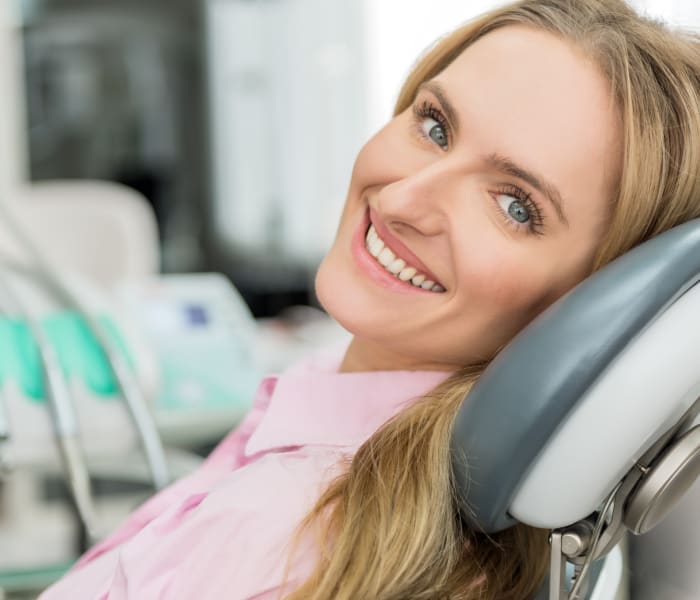 What You Get.
10 000 sq. ft. treatment room already equipped and set up for sedation. All required equipment and material (within reason).
If special equipment or material is required, a dentist must supply and take it with them after.
Registered Nurse, Dental Assistant, and Anesthesiologists.
Use of recovery room and recovery room Registered Nurse.
Rental Fee
Please contact our office for rates. The rental fee includes the space combined with the anesthesiologists. One week's notice is required for the cancellation of a sedation appointment. After that period, 50% of that amount will be charged.
What We Do For You.
Confirm booking and contract. 
Confirm appointments with patients via phone.
Secure credit card information.
Send consent and medical forms.
FAQS
For the Patients
Patients will have a telephone appointment with one of our Registered Nurse to go over their medical history.
Patients must arrange for a person to pick them up after their appointment.
For the Practice
On the day of the sedation treatment, the referring dentist will collect their payment for treatment and our practice will collect our sedation fee. 
We are available to be booked on Mondays and Thursdays from 7:00 AM - 4:00 PM.
Where are we located?
We are located at Bay Street Dental Associates: 1235 Bay St Suite #200, Toronto, ON M5R 3K4
Prefer To Email?
No problem. Submit the form below and we'll be in touch to get you booked.