Sleep Dentistry in Toronto
Our Toronto dentists are dedicated to helping our patients have a more comfortable dental visit. Sedation and sleep dentistry may help eliminate the sensations of dentistry that so many patients find unpleasant, stressful, and even intolerable.
---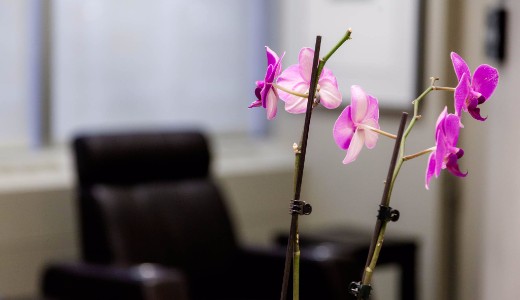 Sedation Dentistry in Toronto
As a patient at Bay Street Dental Associates, you can relax in the knowledge that your dental procedure may be comfortable and low-stress.
With sleep or sedation dentistry, we can help our valued patients avoid pain and sensation during their dental treatments.
Extended Treatment Sessions
Sleep dentistry allows our team to provide extended single treatment sessions, during which we can accomplish multiple treatments and procedures.
With sleep dentistry, hours-long appointments seem to go by in mere minutes. Quite often, only one or two appointments are required to complete all necessary treatments.
Even complex needs, including specialists' treatment, may be finished in fewer sessions than at a typical dental practice. "Mega sessions", during which we perform multiple procedures, with the goal of helping you finish faster.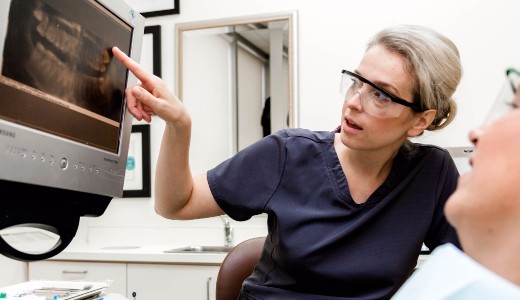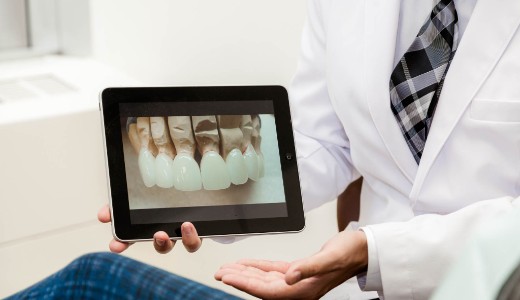 A Wide Variety of Services
We are equipped to provide a wide range of sedation, twilight sleep or complete sleep techniques for your dental procedure. We'll help you choose the level of sleep dentistry that is right for you.
We offer sleep and sedation services at a variety of levels for patients with a wide range of needs. Our staff will be with you each step of the way to help provide you with the treatment you need, in comfort.
---
Sleep Dentistry: What You Need To Know
Learn about the sleep dentistry process and what to expect during your appointment at our Toronto dental office.
Our Anesthesiologists are medical professionals who will take great care of you during your procedure.
At our office, safety is paramount. Our team of specialists will monitor you carefully during the duration of your procedure.
Plan ahead to prepare for your sleep dentistry appointment and recovery for a seamless experience.
Questions or concerns about sleep dentistry? Find answers to our most commonly asked questions for your peace of mind.
Sedation dentistry differs from sleep dentistry in several significant ways. We'll help you choose the option that is right for you.