About Our Dental Sleep Practice
At Bay Street Dental Associates in Toronto, our dentists specialize in sleep dentistry and dental sedation services. Welcome to our practice!
---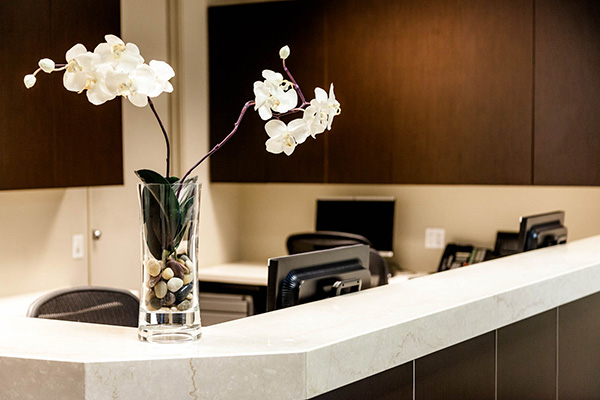 Your comfort is our first priority.
We're committed to providing comfort and good patient service during treatment.
Our practice is designed for your comfort. At Bay Street Dental Associates, you'll find that our staff is dedicated to patient-focused care.
We're here to make your dental health care experience as pleasant and agreeable as possible with the help of our sleep dentistry services.
Our Practice Philosophy
Our dental practice provides the materials, technology, and methodology necessary for a comfortable dental experience and functional results.
Our practice philosophy is simple: we will provide our patients with the dental care they need while aiming to keep them as comfortable as possible.
With a focus on sleep dentistry and our team of dental professionals, we will do everything possible to make your experience a success.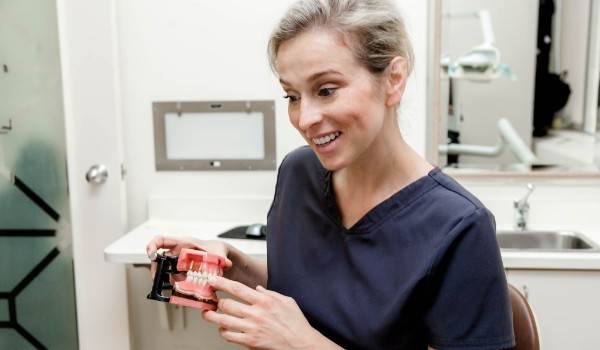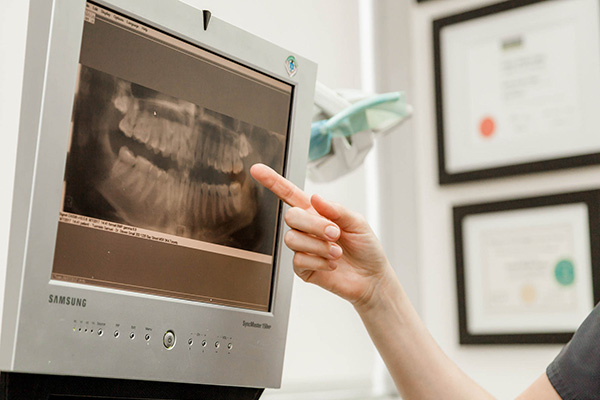 Our Team Concept
Our dental practice aims to deliver team coordination to provide the sleep dentistry services our patients need.
Providing dental services in combination with anesthesia services means that the doctor and team must function as a cohesive unit at all times.
Our focus on teamwork and cooperation allows us the opportunity to provide a complete range of services in a cohesive manner.
Meet Our Staff
Our success is founded on a cohesive team that works closely together.
Our team works closely with our dentists to provide you with a variety of dental care services.
   
Practice Manager
Carol Silva
Practice Administrator
Cindy Walker
Front Desk Coordinator
Stella Shvarts
Registered Dental Hygienists
Larysa Durston, RDH
Paulina Lipska-Ishmael, RDH
Dawn Peroune, RDH
Certified Dental Assistants
Maria Ramirez, CDA ll
Shannon Rice, CDA ll
Registered Nurse: Clinical Care
Dawn MacDougall, RN
Recovery Room
Amanda Krahn, RN
Sterilization Technician
Jessica Penaloza
---